About me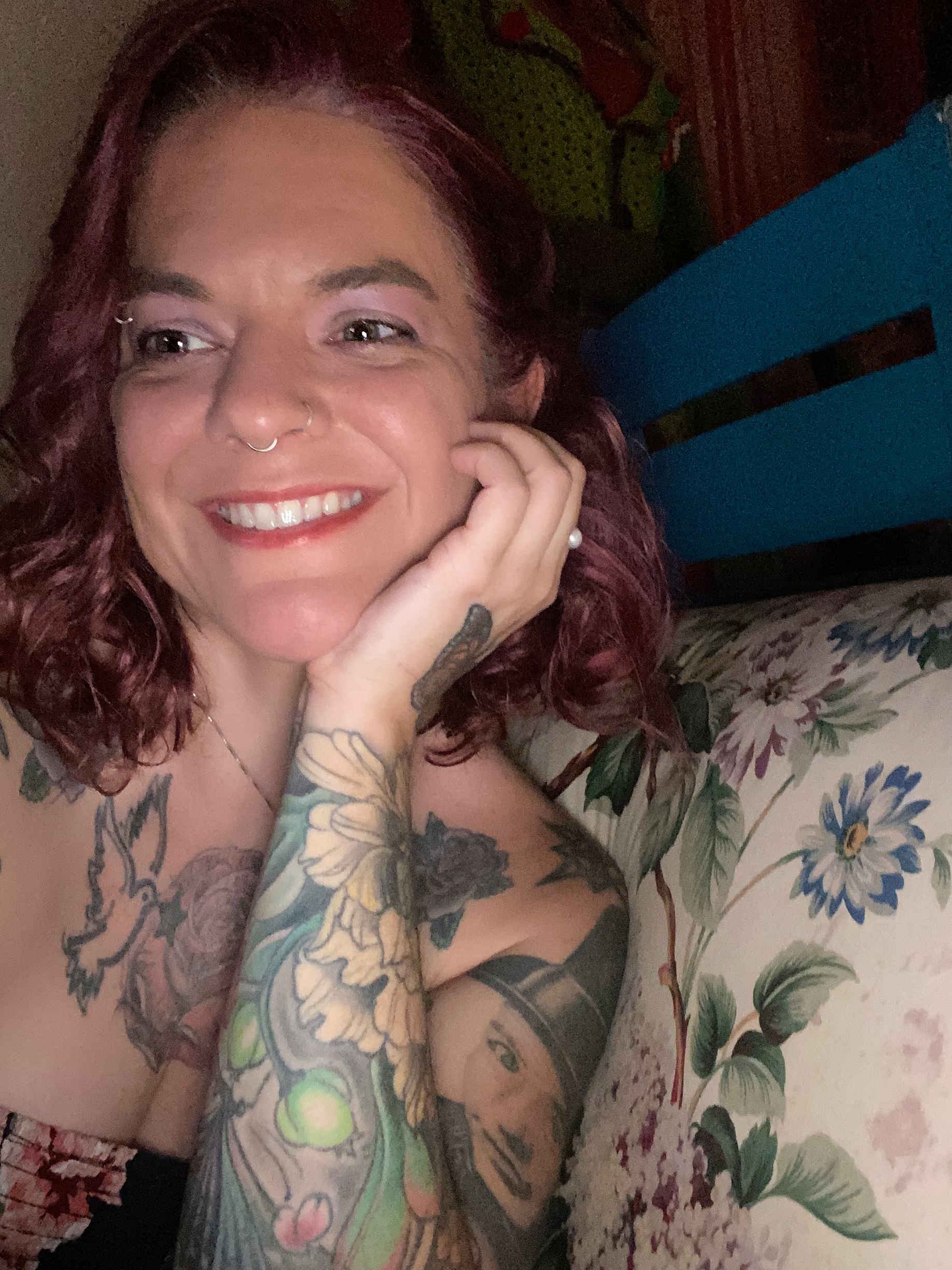 My name is Emily & this is my Art Alley!
I have been an artist my entire life, drawing and painting and sculpting on any surface I could find (paper, cars, friends, etc.). However, during my first semester of college, a drawing professor convinced me that I would "never amount to anything as an artist." I foolishly believed him, switched my major to art education, and spent a blessed 15 years sharing the wonder of art within the public school system.
Everything changed October 18, 2020.
On that Sunday morning, I suffered a traumatic brain injury.
Although healing from this TBI has had its challenges, it allowed me to truly realize why I was put on this Earth - to spread my love of art to others and create work that evokes positive emotions.
The injury has forced me to step away from my career as a public school art teacher and concentrate on the one thing that has always helped me heal: creating art that others can enjoy. I find all art disciplines fascinating and delve into ones I find most intriguing such as painting, drawing, ceramics, digital and fiber arts. I'm always willing and excited to try something new.
I currently live in the magical city of Asheville, NC. If y'all ever have the pleasure of being in our city please stop by my studio in the River Arts District!
Love & Art,
Emily